'87 Honda GL1200 Aspencade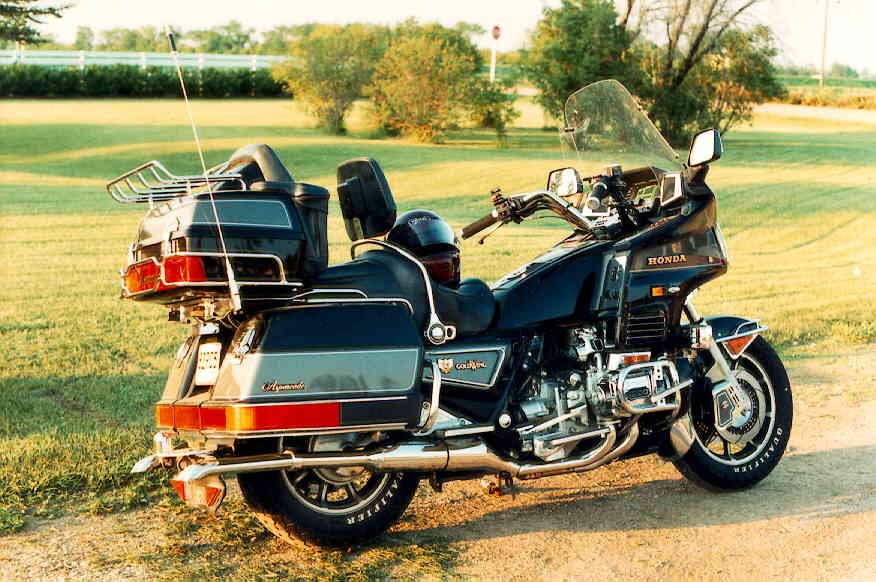 This picture was taken the day I bought it. It hasn't been that clean since. Time spent cleaning is better spent riding, right?
This is my latest addition to my gaggle of bikes. It's in great shape, other than a few minor cosmetic flaws, such as cracks in the sidecovers courtesy of the previous owner.
Yup, I'm in the GWRRA: #100777.